日本語はこちら
For the time being, Krathoorm changes some operation due to government's request as coronavirus2019.
Thanks for your understandings.
These changes are subject to change because of new requests from governments etc.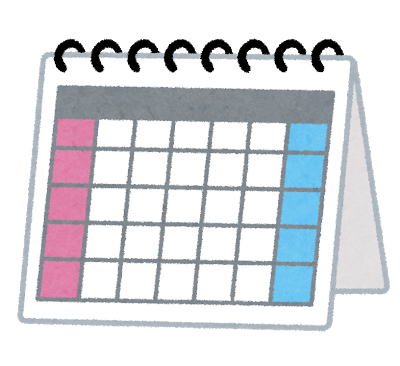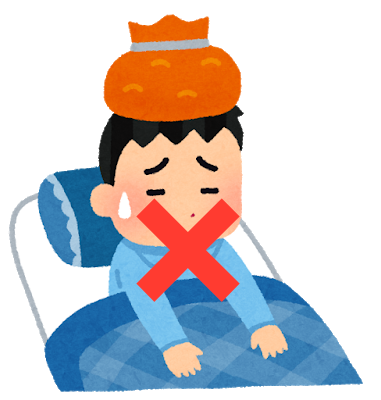 1 Reservations
Krathoorm accepts your booking from about 1 month before your booking day.
。
 But
in case of new governments' emergency declaration or bad physical conditions of therapist, Krathoorm will cancel your booking
. For that case,
Krathoorm DON'T compensate your travel fees to get Krathoorm.
In case of your bad condition or some restrictions for getting session which listed under section, please don't make booking or cancel your booking until 2hours before your booking (OR 24:00 previous day if your booking starts in the morning time)
. You can make booking after 14days since you get well-being.
Krathoorm charge you all-payments with no session if you visit Krathoorm with under conditions.
 (Restrictions for getting sessions) Please don't make booking under these conditions
  ⚫ Symptoms of common cold (sneezing, coughing, sputum, discomfort at the throat)
  ⚫ Fever more than 37.5degree (Celsius) or 99.5degree (Fahrenheit) or discomfort at your chest part.
  ⚫ Strong stiffness of whole body or hard breathing.
  ⚫ Strong taste or olfactory disorders
  ⚫ Quarantine period (14days) of immigration from the countries which listed by Japan government or touched that peoples within 14days.
  ⚫ Visited the place where outbreak the coronavirus within 14days
  ⚫ Suspected infections of coronavirus with your family living together or close friends or acquaintances.
  ⚫ Other possibilities of infection of coronavirus.
  ⚫ Influenza or noro virus patient past 1 week.
  ※Please note : contact your doctor in case you are categorized "HIGH-RISK" group of new corona virus. for example, elder persons, diabetes, heart diseases, underlying disease like respiratory disease, getting dialysis or immunosuppressant, anti-cancer drug...
2 Wearing your mask
ALWAYS wear your mask
from entering Krathoorm to exiting.
  (You can take your mask off when you get shower)
  ※Any mask which could cover your whole nose and mouth is OK. Then please take "New non-woven mask (which provided by Krathoorm) after your shower.
→
→
→
3 Washing hands and checking your temperature
  After visiting Krathoorm,
wash your hands first※
at the bathroom.
  Then Krathoorm
check your temperature by the thermometer
.
   →
If you have a fever more than 37.5℃(99.5°F)
you can't get your session
you have to pay all prices of your session for cancelation fee
  You proceed make payment→Toilet (If you need)→shower→session
  ※75% alcohol for washing your hands (Need more than 30seconds washing) is also available.
→
4 In case of using toilet during the session
  Recommend using toilet before the session.
  In case you use toilet during your session, please take shower and wash your body again and your session time will be short of these minutes.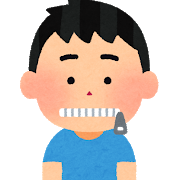 5 Ventilation in the session room
About 10minutes for 1 hour, open or close the window or door.
(some change the temperature in the room)
Please keep silence during that time.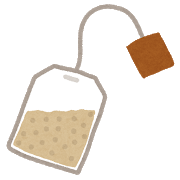 6 Drink Service
  You can get 1 bottle of water (or Sodawater). Whenever you take this during your session.
  Krathoorm serve the sweets as "TO GO" after the session.
Please don't take in the session room.
  You can also get TWG tea bag or stick coffee of Starbucks or Inoda Coffee as a Premium Drink Service when you order more than 120minute course.
7 Temporary some suspensions
  Outcall services or advanced facial menu are temporary suspended for the time being.
  And some techniques of Thai bodywork or other services are also suspended.
  ※for the time being=Until spreading the solution methods for coronavirus 2019.
8 Osaka corona traceability system(NOT apply for Krathoorm)
  ※This system doesn't apply for Krathoorm because Krathoorm is able to specify the customers.
関連記事